Issa Rae and Louis Diame are Married
On at about 10:28:35 AM, Issa Rae and Louis Diame are Married was updated.
Read!: Issa Rae and Louis Diame are Married!
Hollywood actress and producer Issa Rae and her longtime partner Louis Diame have officially tied the knot.
The "Insecure" star made the big announcement on the 26th of July, with a series of photos from the wedding and a hilarious caption that had everyone wondering if it is real or it's just a photo shoot.
Here's what she wrote:
A) Impromptu photo shoot in a custom @verawang dress.
B) My girls came to help me, but they all coincidentally had on the same dress! They were sooooo embarrassed.
C) Then I took a few flicks with Somebody's Husband.
Big thanks to @whiteedenweddings for being so gracious and accommodating and making this feel so real and special.
Well, it's as real as real can get and we're here for the beautiful bride in a gorgeous custom Vera Wang wedding dress.
According to E!, The couple held a private wedding ceremony in the South of France over the past weekend. Check out the lovely photos!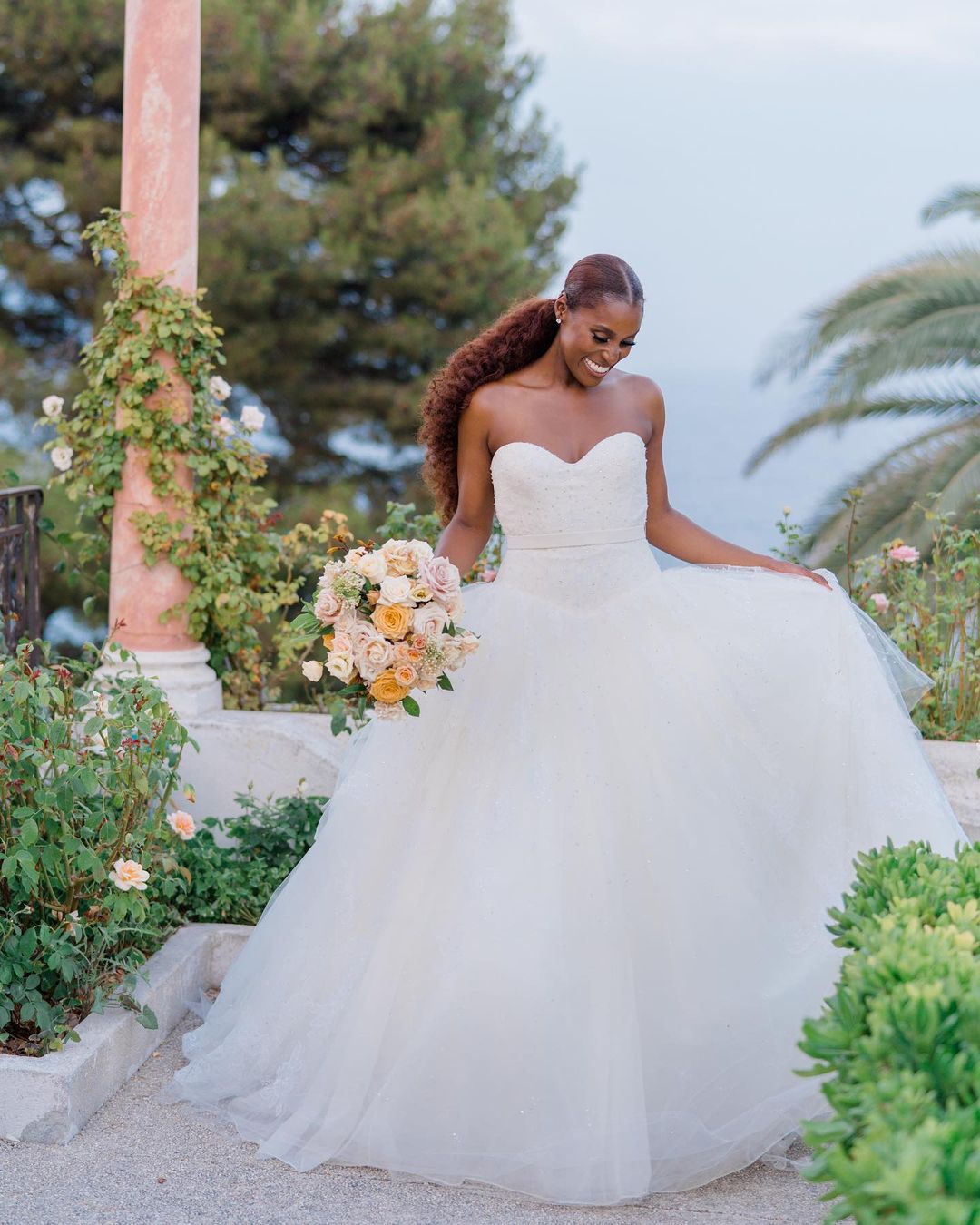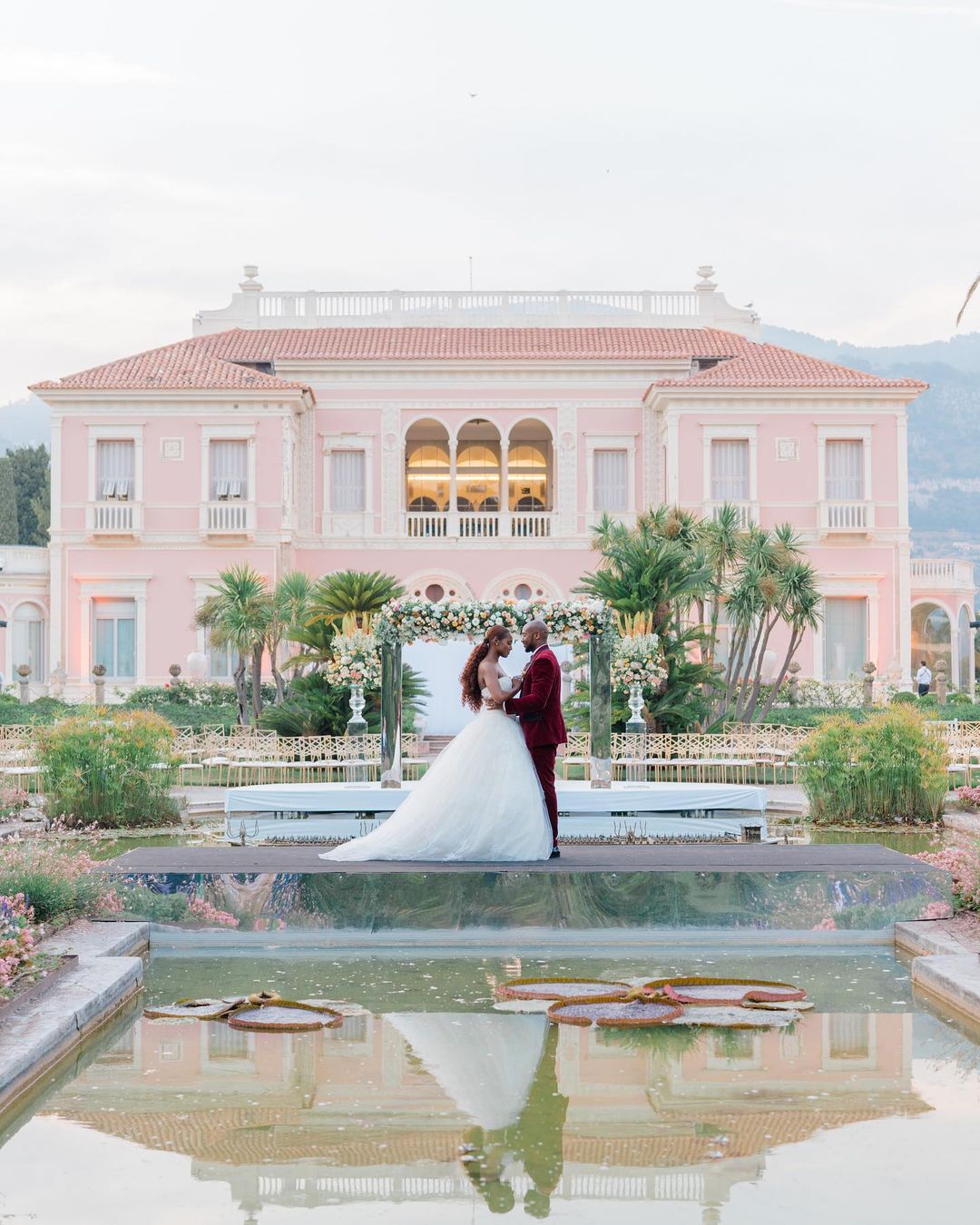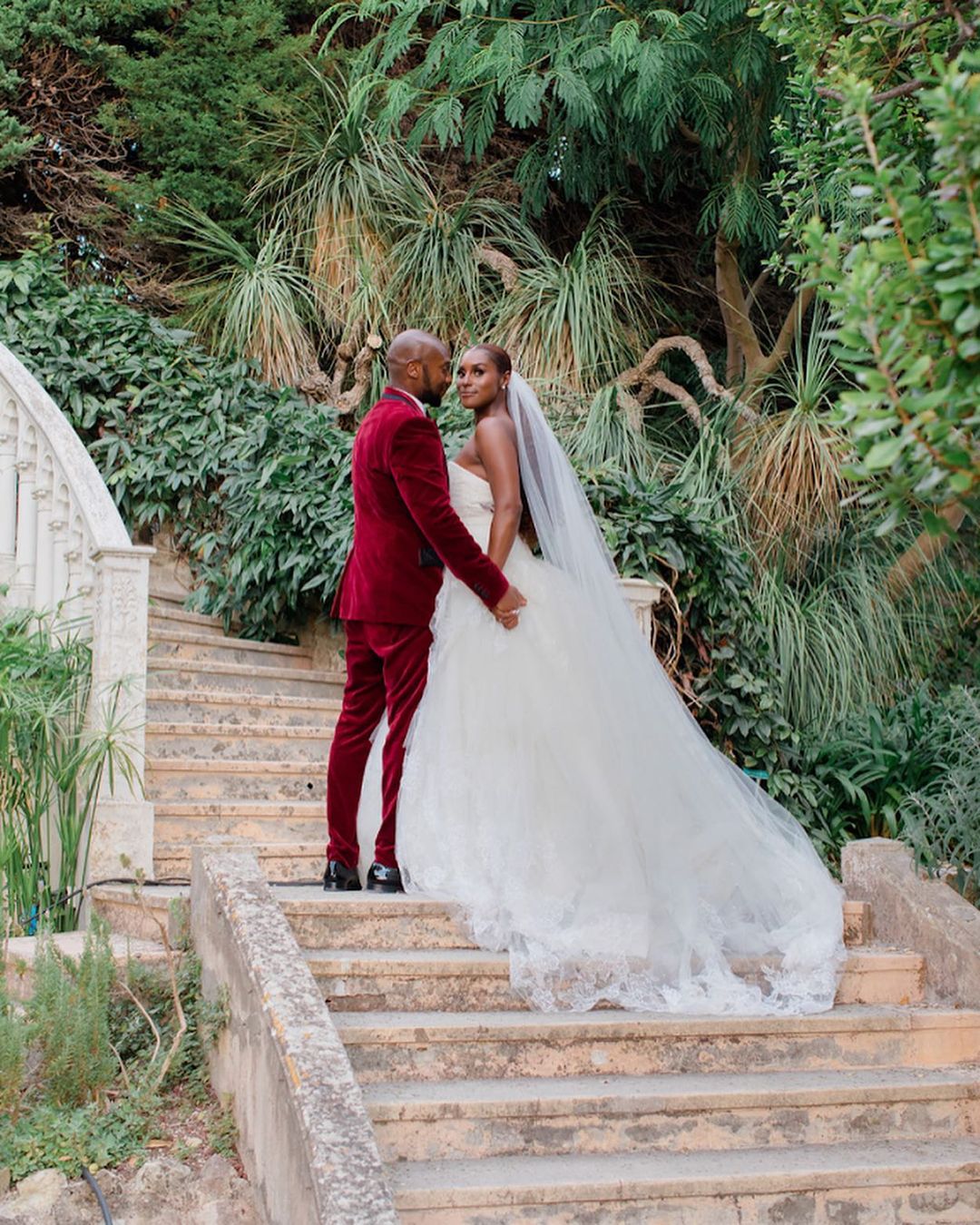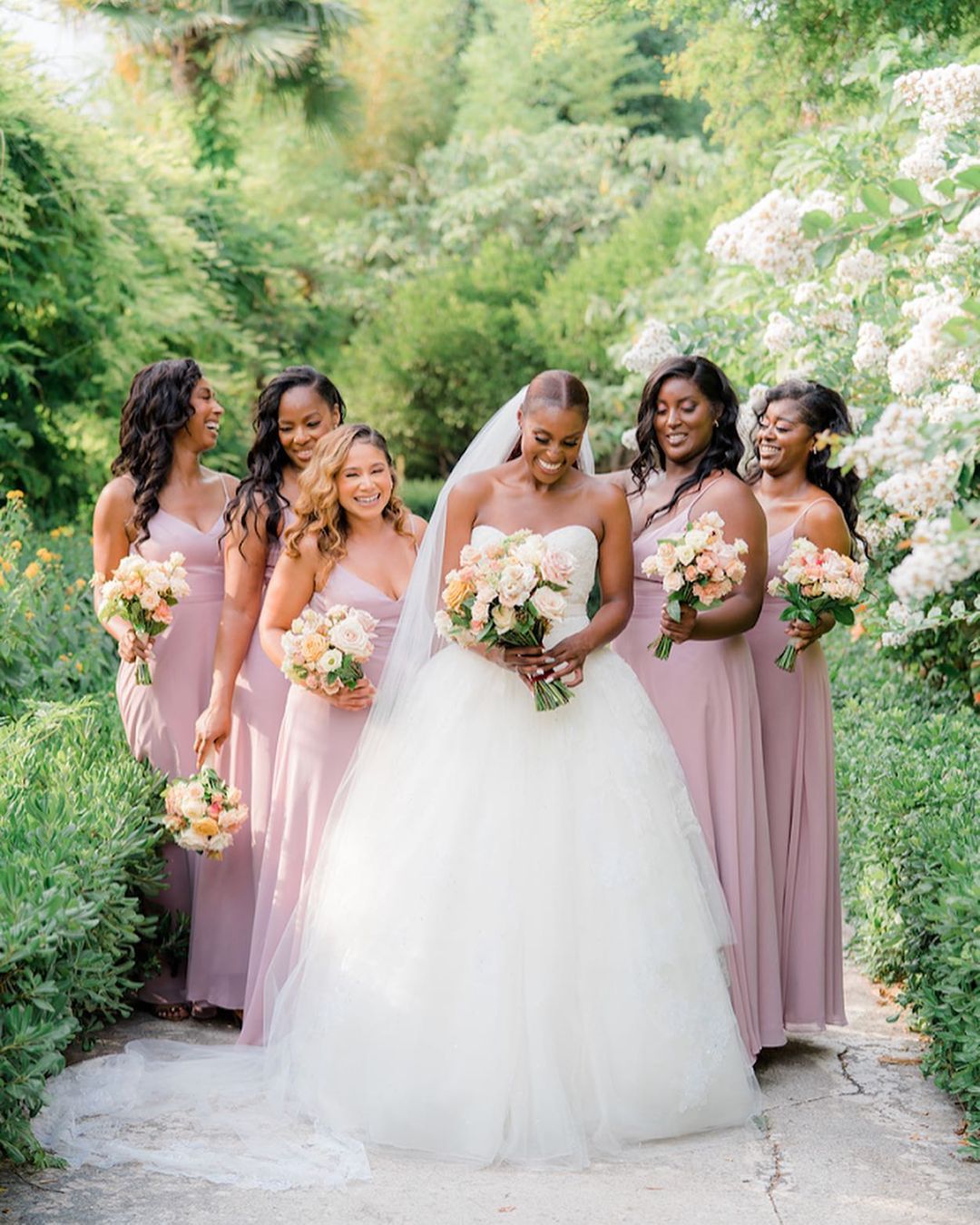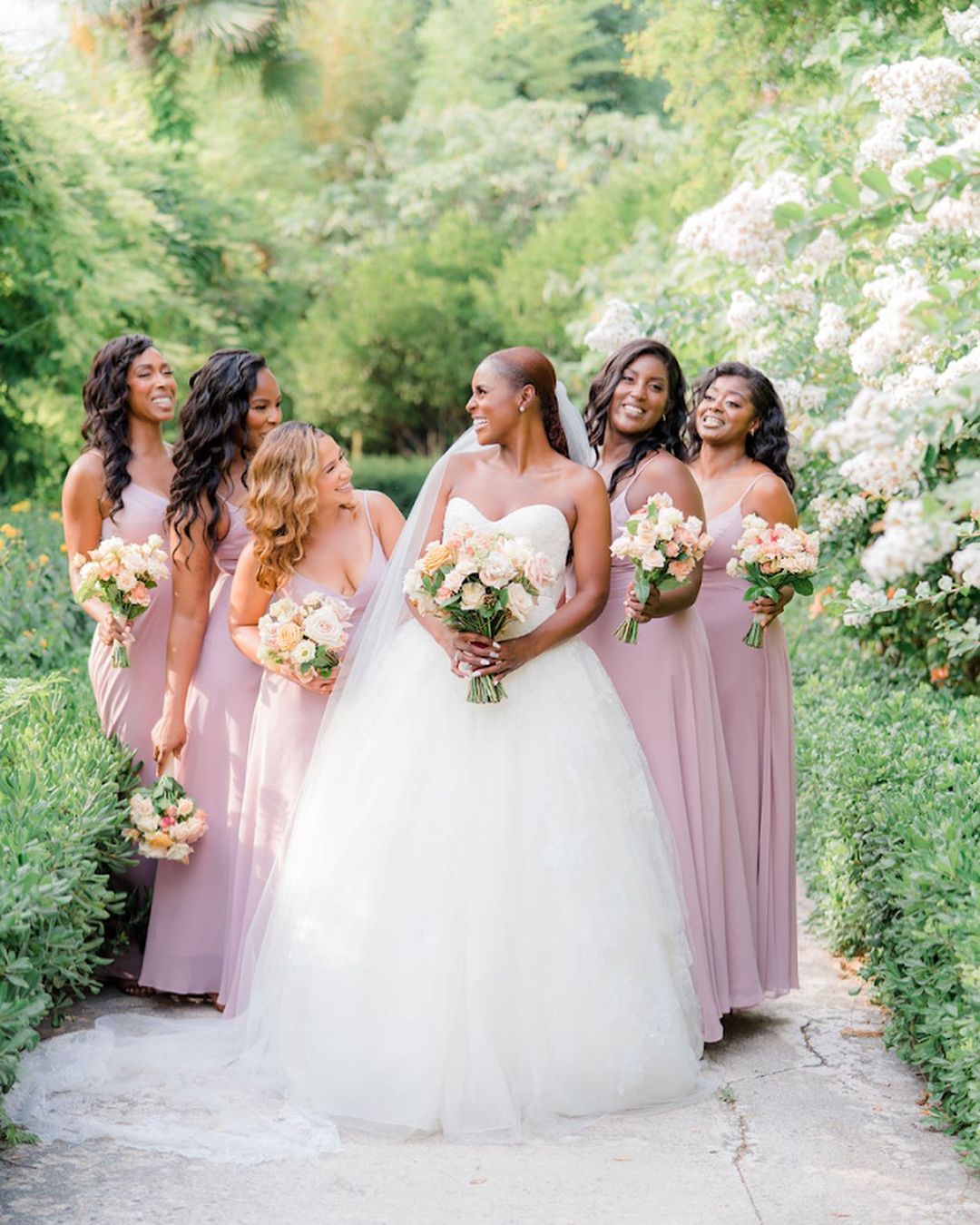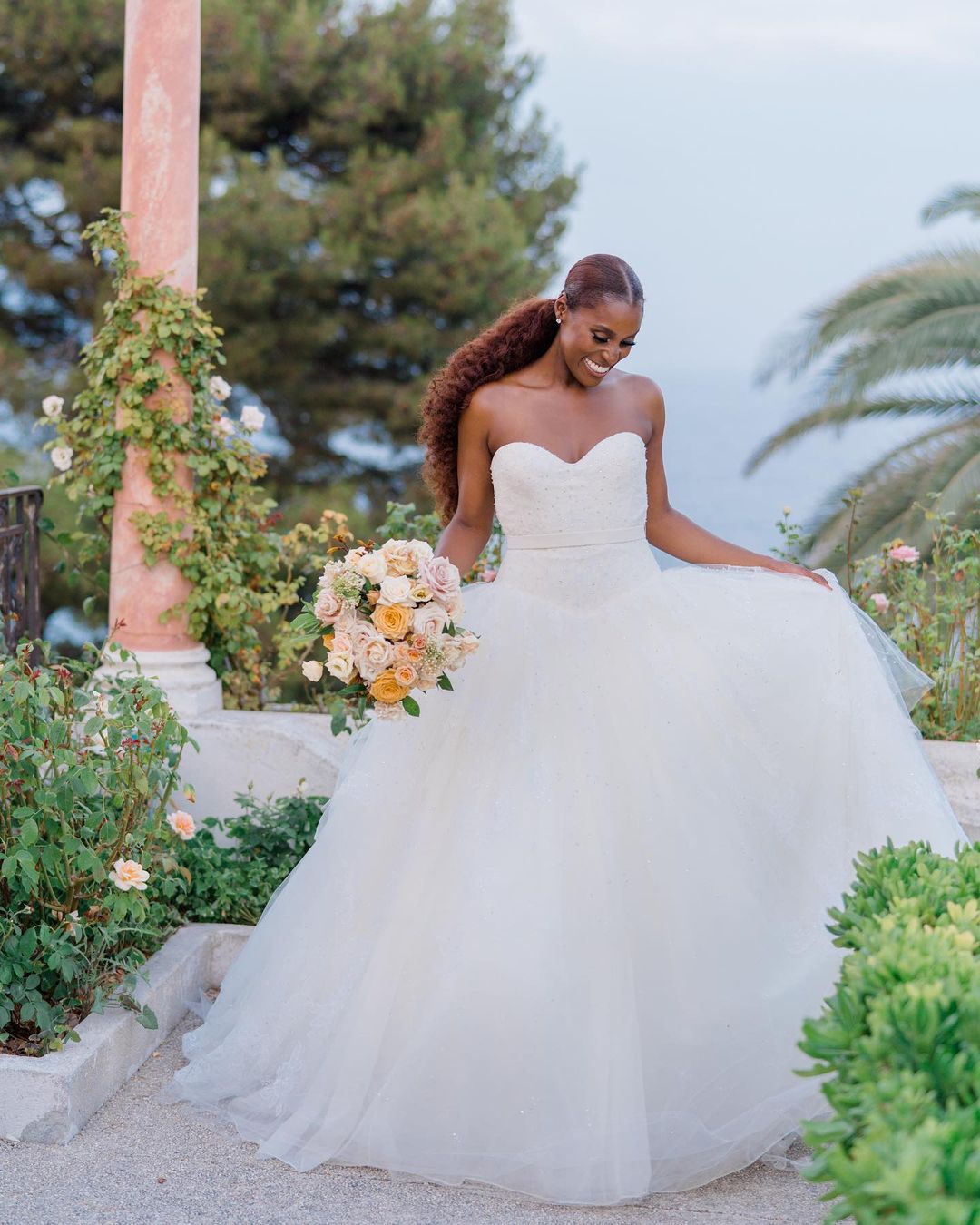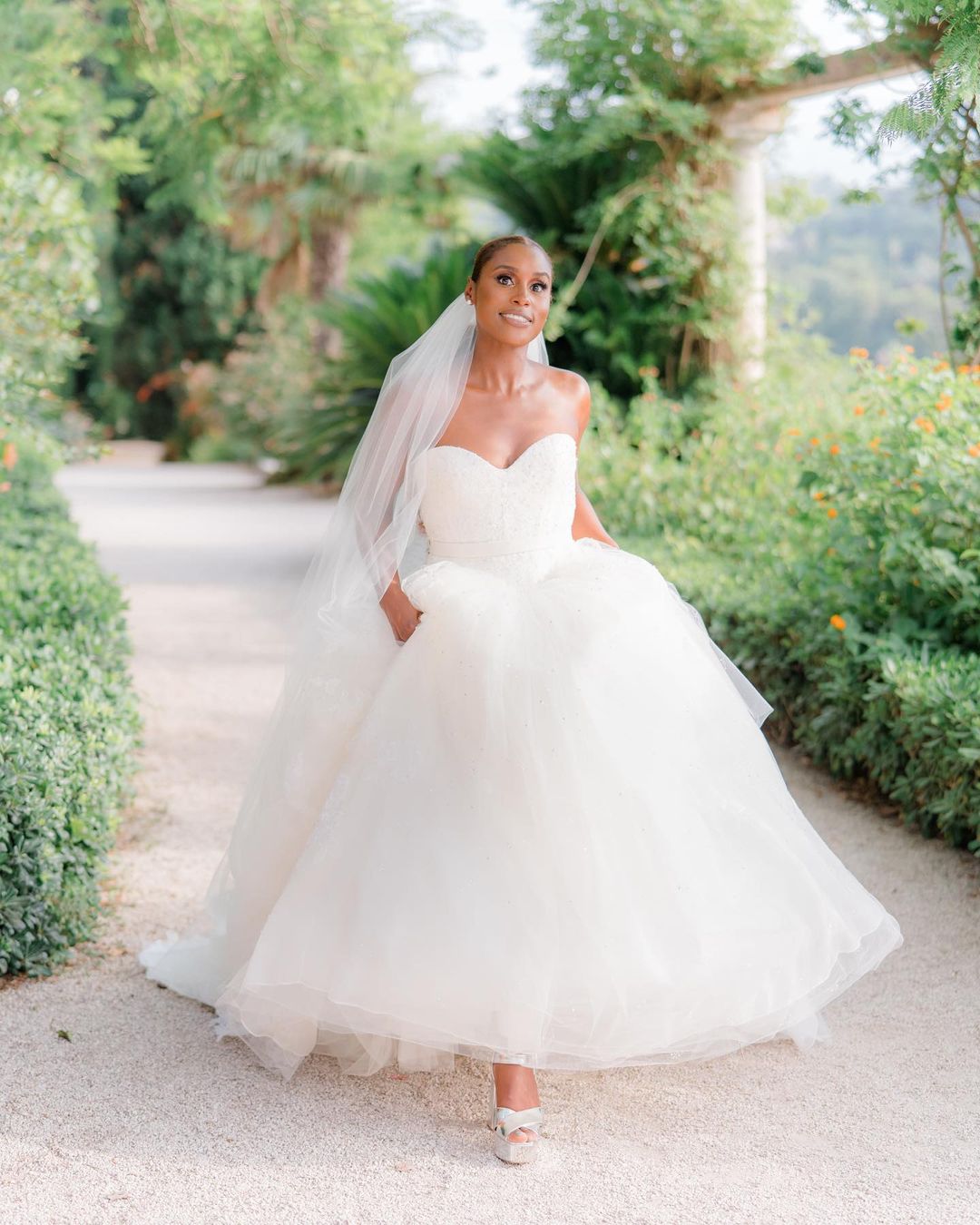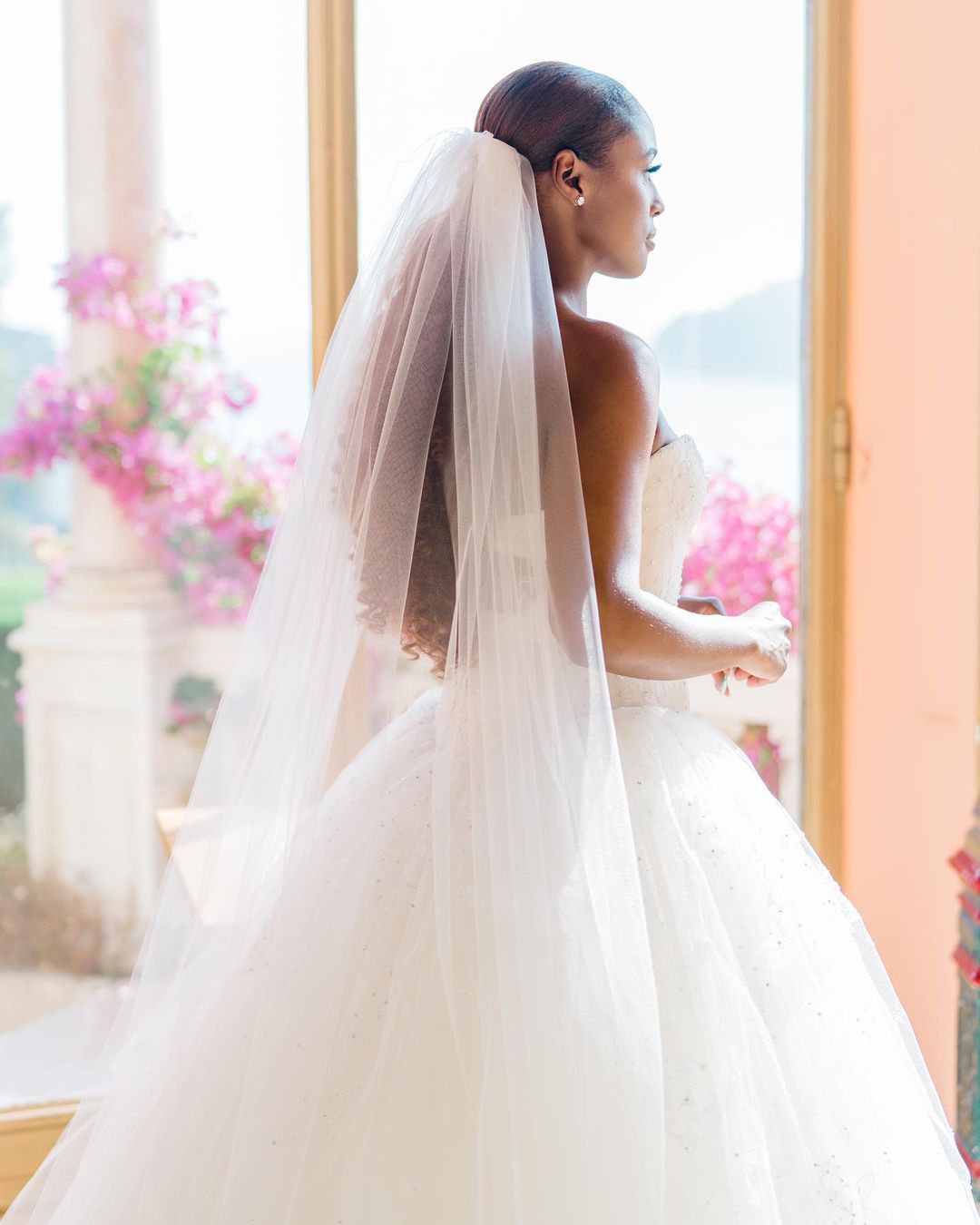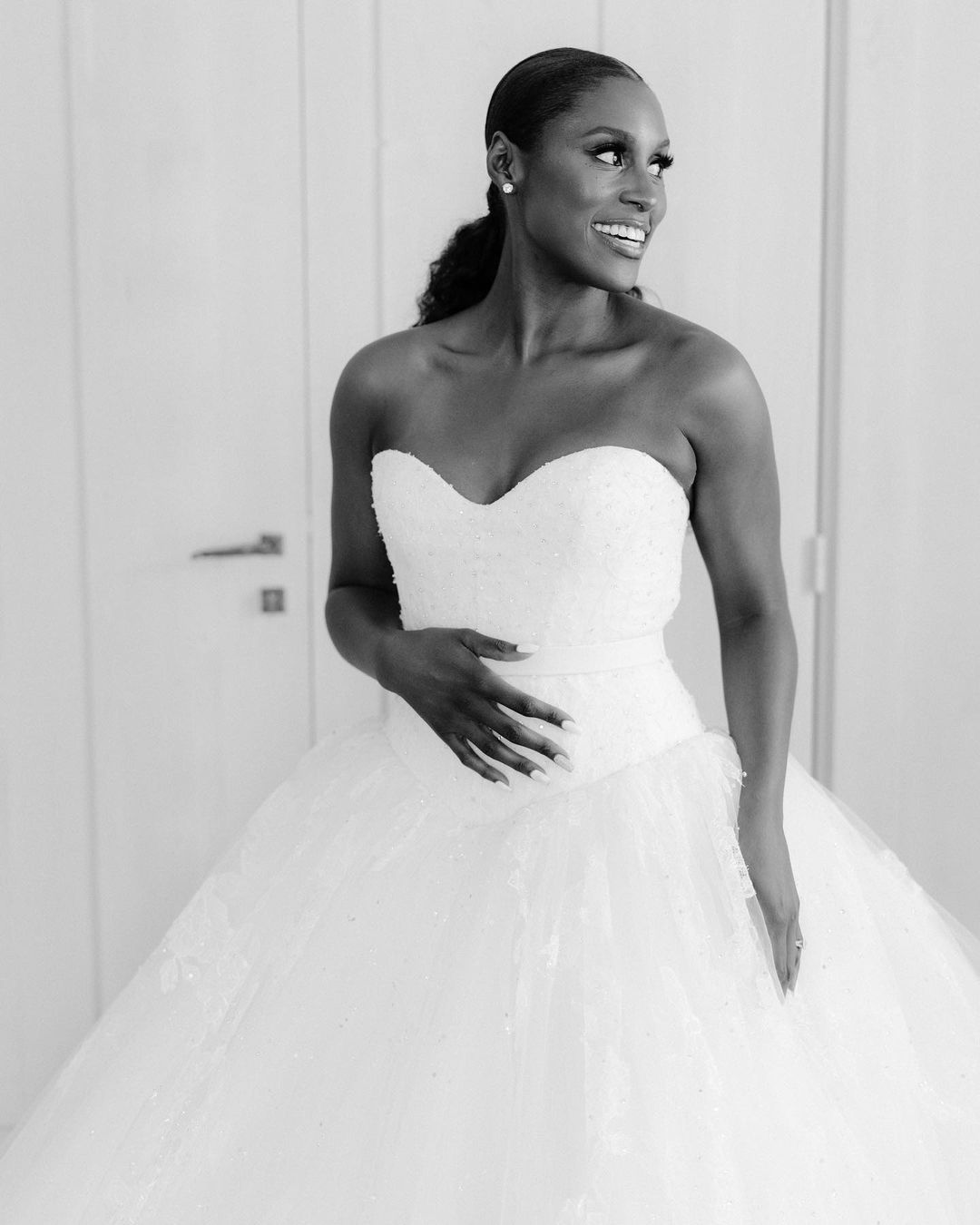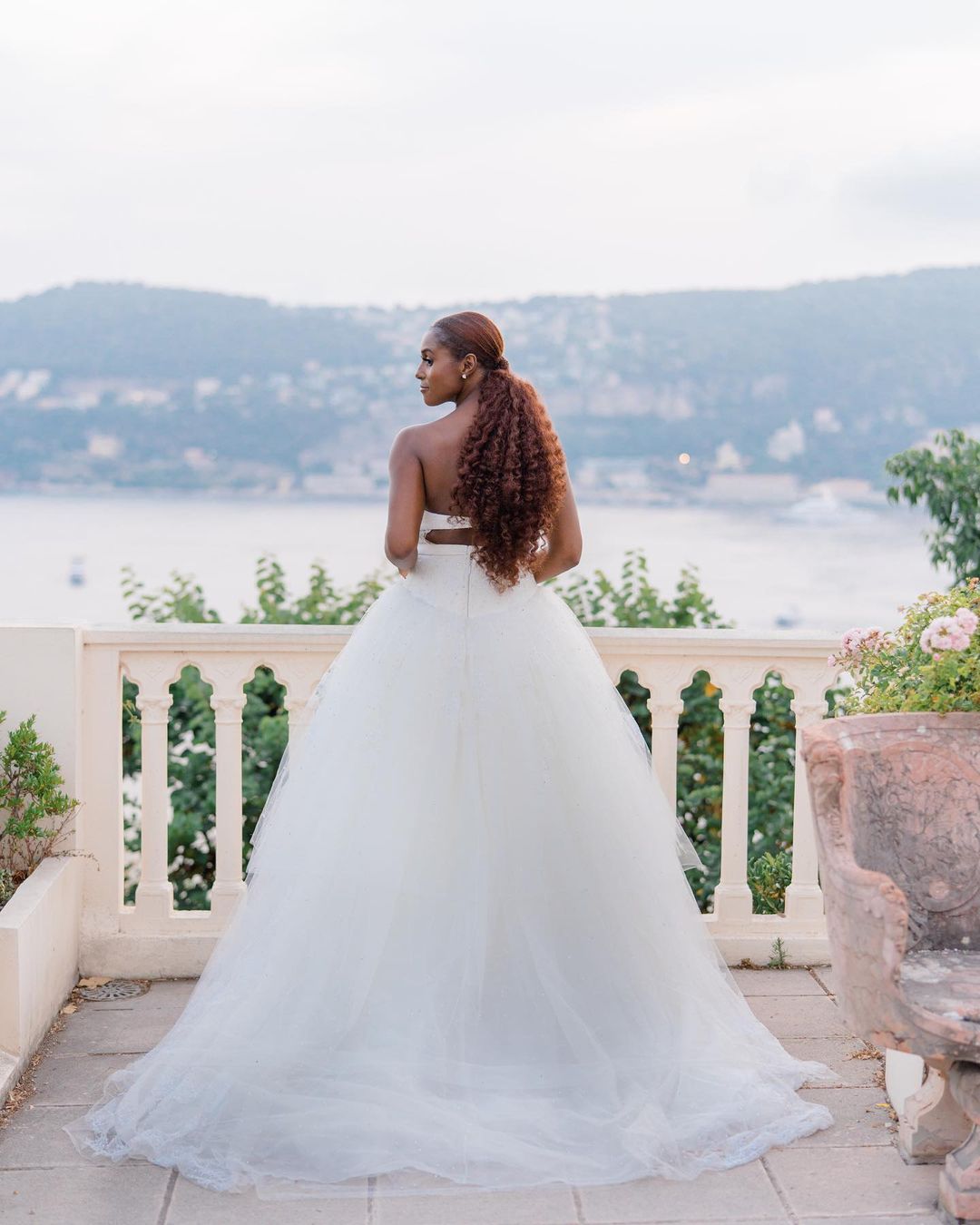 CREDITS:
Photography: @laurenfair
Hair: @lovingyourhair
Makeup: @joannasimkin
Nails : @nails_by_yoko
»

DOWNLOAD! FAST SERVER!
Upload — Music, DJ Mix and Album

Posted by DeeClef – Filed under Gist

Be the Judge! 💭...do you 🤔 love this Gist Post?

"Issa Rae and Louis Diame are Married?"

😎 tap👇 a Reaction💖 now!🌍

Share it! Drop a #COMMENT!

Click 👇 to see more posts about issa rae louis diame married

Overview and Review of Issa Rae and Louis Diame are Married — hits

570 views.

Kindly, share this post on

Stay Updated! Follow us on Social Media

(FREE UPLOAD!!!)

Around the HuB — Similar POSTs! RELATED Gist

Check out what's trending this week

💡

SONG OF tHE WeeK!!

Disturbin'every Hood

🎧

TRENDING SONGS RIGHT NOW!
Non-stop Selections ️
🎛️🎚
HOT DJ MIX
Unlimited Streaming
📻
TOP ALBUMs
Put your Brand HERE
🌍
FEATURED POST ADs!